COVID-19 Attorneys Morristown, NJ | Coronavirus-Related Law
January 21, 2020, COVID-19 forever shattered the United States' landscape. On that day, our society faced challenges that we had not experienced in over a century. Like its century old, deadly predecessors, COVID-19 does not discriminate against anyone or any sector of society. COVID-19 indiscriminately attacks all sectors of our society – women, men, African Americans, Latinos, Asians, Caucasians, the elderly, the young, the healthy and the infirmed. 
Contact Us For Your Free Consultation
Please complete the form and we will reply within 24 hours.
Testimonials
I can't say enough about Fernandez Garcia. They've handled my personal matters with great care and attention to detail. Their team has a vast knowledge base that brings about successful resolutions. Highly recommend them!

Lisa Wagner

Would highly recommend! They handled my personal matter with great care and detail.

Michelle Galuppo Delfinis

We have used there services a few times. highly recommend them. very professional and quick in responding. A++

Rita Conklin

Very Impressed with the level of service received! Great follow through with successful results! Highly recommend!

Diane O'Toole

Excellent lawyer and stands by his clients. We recommend him to everyone who wants to get the job done right!!

Warren Lowrey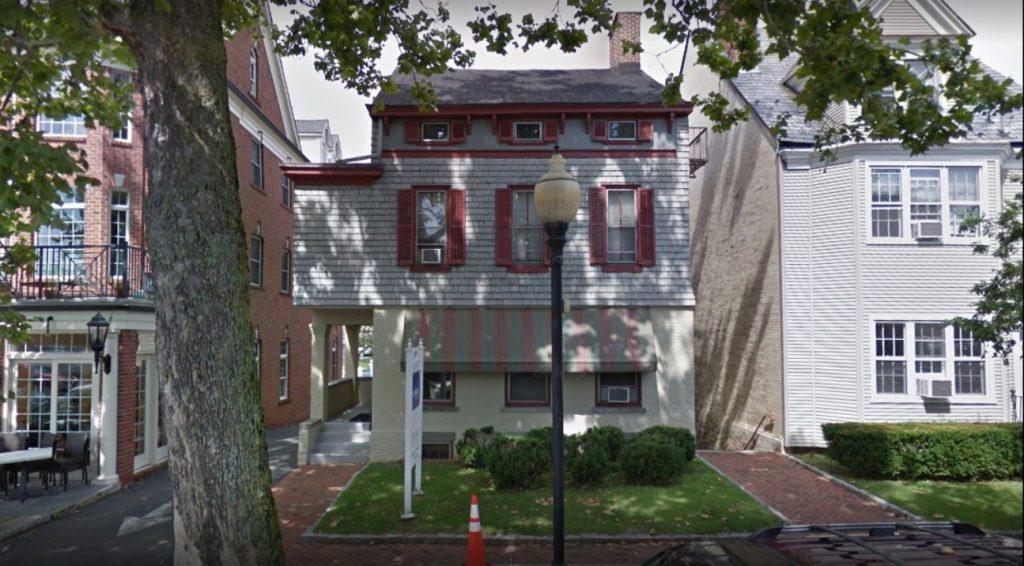 Throughout this national pandemic, Fernandez Garcia has been on the forefront to provide daily updates to our clients regarding COVID-19 issues. Through this constant communication, Fernandez Garcia has helped both employers and employees navigate the maze of this new "normal". Fernandez Garcia has helped employers and employees with issues of salaries, unemployment issues, layoffs and rehires and the necessary precautions needed to protect individuals and their customers in this new world.
COVID-19 Employment Lawyer
WHAT TO DO IF YOU BELIEVE THAT YOU CONTRACTED COVID-19 AT WORK
Fernandez Garcia realizes that an employee should not risk their personal health and well-being in order to provide for his/her family.
Fernandez Garcia believes that some job sites have been cavalier about ignoring the call for social distancing and they have put their workers and the workers' families in jeopardy. If you believe that you were infected at work as a result of an employer's negligence, please call Fernandez Garcia today.
Coronavirus-Related Convalescent Home Deaths
WHAT TO DO IF YOUR LOVED ONE CONTRACTED COVID-19 IN A NURSING HOME
At Fernandez Garcia, we understand that people entrust their loved ones to nursing homes so that the loved ones would be cared for with dignity and respect. Most nursing homes are places of caring and compassion. Staff at most nursing homes are dedicated to maximizing a resident's quality of life. Fernandez Garcia knows even among the best nursing homes, there are some people who disregard the residents' health and safety. As a result, a significant number of residents of these nursing homes have contracted Coronavirus. What is more disturbing, the mortality rate among these residents is remarkable. No one should lose their mother, father, grandmother, grandfather or loved one because a nursing home disregarded the residents' health. If your loved one contracted COVID-19 in a nursing home or has passed on from Coronavirus in a nursing home, please call Fernandez Garcia today.
With one call to (973)-500-2256, or filling in our online form, a member of our team will be more than happy to get in touch to talk through the facts of your case.