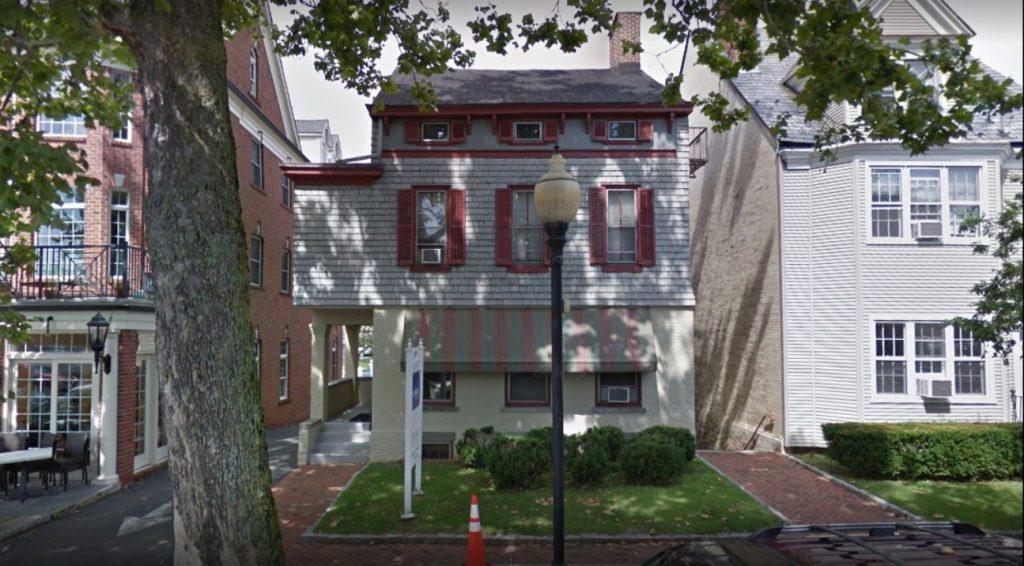 At Fernandez Garcia Law we strive to resolve your work related issues as quickly as possible. If legal action is required, we will guide you through the process and keep you informed. We will talk to you about your individual situation and decide on the best representation for you, for your labor and employment claim.
We have extensive experience in the following areas:
Discrimination claims (race, gender, age, sexual orientation)
Harassment claims
Hostile working environment claims
Leave issues
Wage violations
Experienced Representation For Employment Claims
At Fernandez Garcia Law, our attention to detail is second to none, and we push for the right results to solve your problems. Your goals are the most important thing for us, and we believe that our approach is the optimum choice for you. We work diligently to obtain the best outcome possible while considering the personal issues you face during these difficult times. We develop the most effective strategy to help you resolve your case and give you the satisfaction you deserve.
At Fernandez Garcia Law, we have spent years devoting ourselves to the careful practice of employment law. This is reflective in our reputation and our ability to have helped numerous employees of the State of New Jersey to come to a resolution in their labor and employment issues.
We provide sound legal advice. Our labor and employment law attorneys work with you to review and revise employment contracts, non-compete agreements, severance agreements and documents.
Professional Advice From Fernandez Garcia Law
From analyzing your claim through the conclusion of your case, you will not be alone. At Fernandez Garcia Law, we offer a free consultation to talk through the particulars of your case and the issues that you are having with your employer. We can meet with you to go into better detail and gain a full picture of the problem. It takes one phone call to us.
We can offer legal representation for both the defense of and/or the pursuit of a claim depending on your needs. Our team has over 30 years of legal experience in employment law and we are able to take on cases of all sizes. We are a small firm with big firm experience.
We Aim To Win Every Time
Most of the labor and employment cases that are handled are resolved prior to trial. If however, litigation is required, we have only one goal for those cases that do go to trial and that goal is to win. With one phone call today we can get you back on track and you can be confident that we will work your case thoroughly on your behalf.
Why You May Need A Morristown Labor And Employment Attorney
There are several reasons where you may require the services of a professional labor and employment law firm:
Developing policies and procedures. We can provide you with sound advice to comply with State and Federal law.
At Fernandez Garcia Law, we review employee contracts and act on your behalf if a claim has been brought against you as a business. It's often the case that the laws change without you realizing it, which is why you need an experienced attorney's advice every step of the way.
If your employer has acted unfairly, or dismissed you because of illness, discrimination or pregnancy, you will need the advice of an employment law attorney.
What Fernandez Garcia Law Can Do For You
Change is constant in the area of labor and employment law. Businesses must keep up to date on the changes in the law. We provide legal advice to help your company through this process. 
It's not just businesses who need the help, those who are suffering as a result of being treated unfairly or improperly also need proper representation. Workforce issues are one of the biggest challenges today, and now more than ever, employers must be sensitive to these issues and how to handle them. Issues that occur in the workplace affect everyone. We can assist you when needed.
Labor and Employment Attorney Morristown NJ
At Fernandez Garcia Law, we are entirely committed to our clients and ensuring that you feel secure that your employment case is handled properly and efficiently.
We understand how difficult it can be to have been thrown into the middle of a labor and employment issue. We are your advocates to ensure the best outcome of your case. Contacting Fernandez Garcia Law today is the first step to getting what you want from the labor and employment law firm in Morristown NJ that cares about you. When you choose Fernandez Garcia Law, you are choosing experience that will handle your case with discretion and sensitivity every step of the way.
We offer a free consultation for our clients at Fernandez Garcia Law, and we are confident that we can offer you the right results. We are located at three different New Jersey offices, with labor and employment attorneys located in Morristown NJ.
Our Commitment To You
At Fernandez Garcia Law, we offer an unrivaled service, with years of experience in dealing with employment cases. You deserve to be heard, supported and represented to the fullest extent of the law, and we are on your side. Don't go through the legal process alone.
Call (973) 500-2256 for our advice or you can fill out our online form and a member of our team will get back to you to talk through the problem.