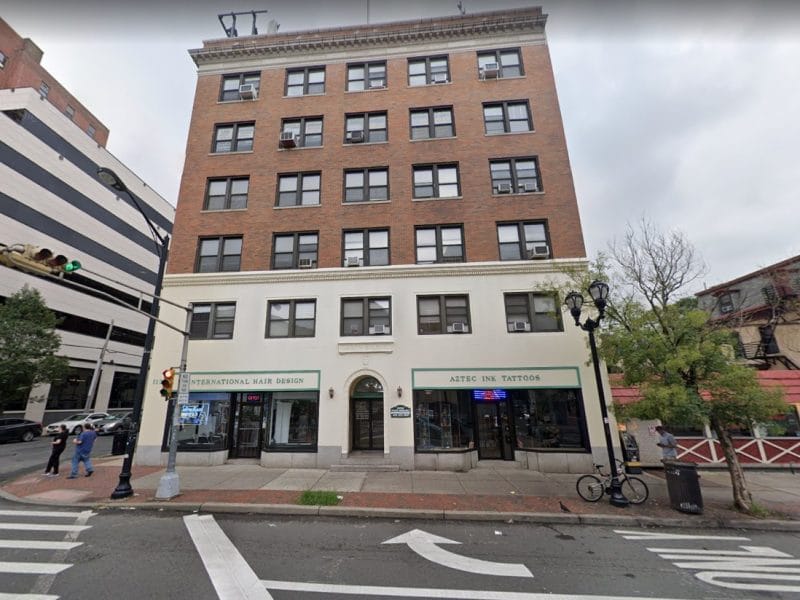 We know that if you have ever been charged with a criminal offense or are facing an employment issue in Elizabeth, New Jersey, it is vital to have an attorney who is passionate about achieving a positive result in your case.
Matters of criminal and employment law can be emotionally draining to have to handle alone. Fernandez Garcia Law is dedicated to representing the people of Elizabeth, New Jersey in various facets of employment and criminal law.
Fernandez Garcia Law aims to protect and fight for the rights of our clients, with over 55 years of combined experience. We are highly regarded attorneys with a passion for success and fair representation in the areas of employment and criminal law.
Our employment law practice includes:
workplace discrimination
sexual harassment
wrongful termination claims
claims of discrimination due to one's race, sexual orientation and/or gender
wage theft
unpaid overtime
unpaid wages — including:

commissions and bonuses
unfair labor claims
workers' compensation retaliation
complaints about unlawful discriminatory behavior at work
claims under the Medical Leave Act
Criminal Law
In addition to our advice on employment law, we also offer advice and guidance around the areas of criminal law. Our criminal defense attorneys help you to understand and iron out any confusion surrounding criminal charges that you may face. Our team of attorneys is set to support you in getting fair and thorough representation for any criminal charges.
We defend people who are charged with:
drug possession
intent to sell illegal drug including the illegal use of:

prescription medication
cocaine
ecstasy
marijuana
methamphetamine
other drugs
Driving Under the Influence, or Driving While Intoxicated
We'll fight to keep you out of jail and help you to keep your driver's license.
We investigate Domestic Violence Charges
We represent people accused of crimes such as vandalism and shoplifting. We defend the case and make sure you get a fair result.
We investigate facts about your case prior to any court proceedings. We also provide advice and guidance in reviewing and negotiation of employment contracts and providing legal guidance to employees who are facing restrictive covenants such as non-compete, non-disclosure, and confidentiality agreements.
Contact us today if:
Your employer has failed to pay you wages for work you have performed.
You have not been paid for working additional hours.
You have been deemed exempt from overtime compensation.
You have been discriminated against in the workplace for your race, national identity, color, gender, gender identity, disability, religious affiliation, maternity issues and military services.
You have been retaliated against for bringing discriminatory or unfair treatment to your employer's attention, or for reporting illegal activities within the workplace.
You have been denied leave time under the Family Medical Leave Act.
You have experienced workplace harassment or sexual harassment in the workplace.
Your employer has failed to make reasonable adjustments within your workplace which will accommodate your disability.
You experienced unfair termination following a related injury.
You have faced a disciplinary action or you have been terminated by your employer for asking your co-workers about compensation benefits.
There has been no good reason for your employment to have been terminated.
We know that in the case of being charged with a crime or if you experience employment issues, you shouldn't put your future in the hands of an attorney who lacks the necessary experience to win your case.
With our free initial consultations for your criminal case or advice about an employment law issue, you can have your questions answered by experienced and highly dedicated attorneys, so you can feel confident that you will be represented fairly.
Fernandez Garcia Law operates out of two locations:
14 Elm Street
Morristown, NJ 079060
1139 East Jersey Street
Suite 607
Elizabeth, NJ 07201
Fernandez Garcia Law is dedicated to offering you the fairest advice in Elizabeth. Come and visit us, fill out our online form, or call us on (973) 500-2256 today.